Peppers Part 4: End of A Season
[peppers, gardening, ferment]

@2021-12-16,*2023-01-26



In a "late" preparation for the end of 2021, I gave my overwintered plants, and my hydrophonic plants a haircut.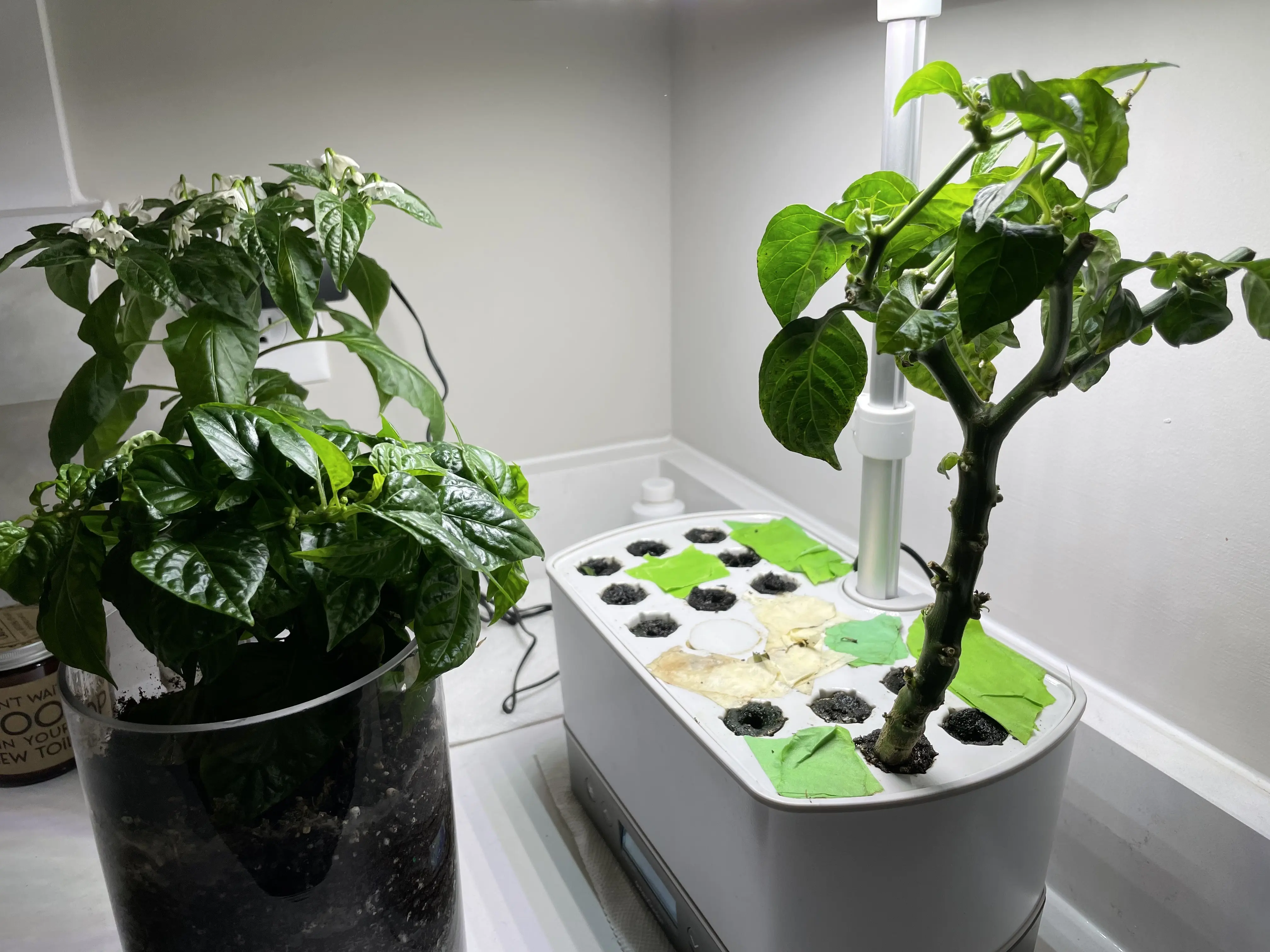 I had acciedentally left the pump for the aerogarden off so there was a bit of carnage to the runt hydrophonic plant, so i culled it from the aerogarden cleaned the unit and trimmed the roots of the remaining Trinidad Moruga Scorpion. I'll say... the peppers from the hydrophonic grown pepper are much hotter than the soil grown.
before I cleaned and trimmed the remaining plants, I harvested the remaining peppers in preparation for my first ferment. The first image is a carrot, garlic and chili ferment with a 5% salt brine. The second ferment is a straight chili ferment with a 5% salt brine. Hoping for no homemade explosives and a happy microbiome.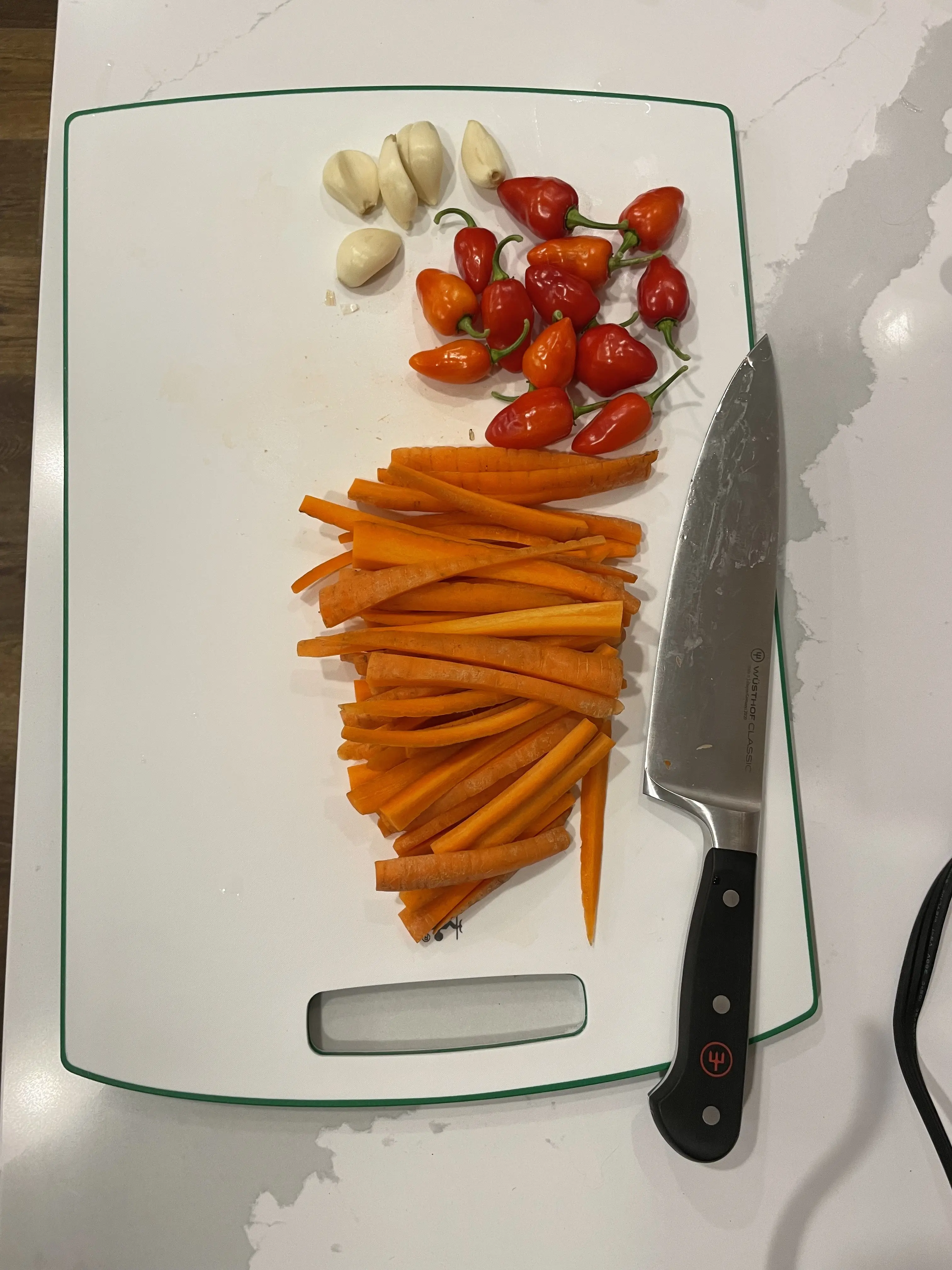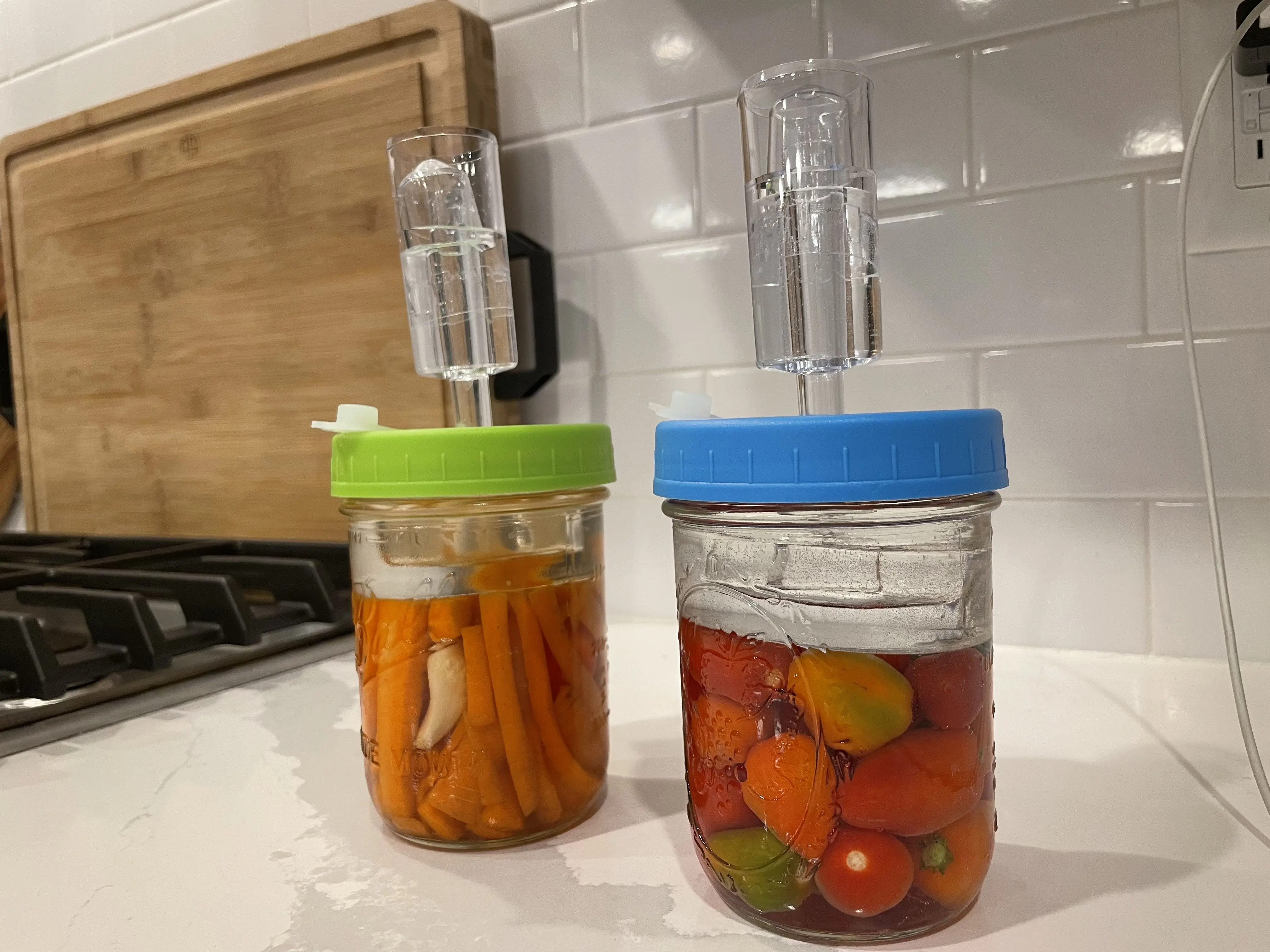 Previous
/
Beginning